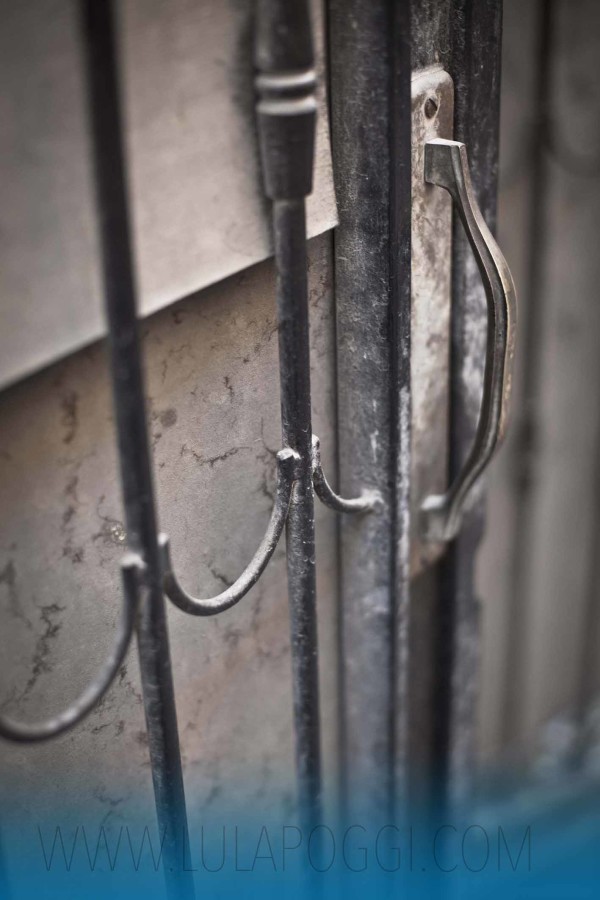 RENOVATIONS
Advance status evidences, for payment disputes and legal disputes on timing and responsibility.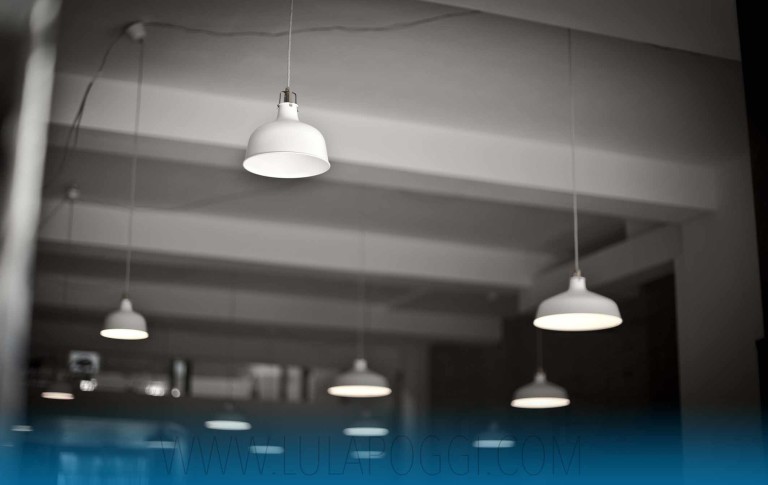 BUILDINGS, BRIDGES
Advance status evidences, for payment disputes and legal disputes on timiing and responsibility.
Protect Intellectual Property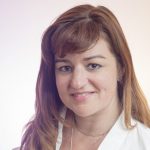 In our agency we generate contents with a large number of pictures and videos. For us is crucial to protect our intellectual property and be able to certify with "date certain" these contents before publishing them online.
Eva Romeu - Docente y Directora de Agencia de Marketing
Barbershop Comunicación
Provide Date Certain for the risk assessment documents and the delegation process for the job safety system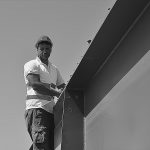 The Italian Consolidated Safety Act (Legislative Decree 81/2008) provides for the obligation to give date certain to the risk assessment document and to all subsequent additions or revisions. Certifydoc allows us to give date certain, without subscription or complex activations, in real time, even to large files of hundreds of megabytes without having to "split" these large files.
In addition, a construction company of the size of SALC S.p.A., can open or close a significant number of construction sites during the year. As prescribed by the same Legislative Decree 81/2008, the Employer is entitled to delegate safety duties to the Site Manager and Safety Manager who in turn appoints the foreman, the supervisors, the emergency workers and the first aid . Certifydoc allows us to affix date certain to all these documents simply and quickly. Certifydoc returns a convenient PDF certificate that is attached to the aforementioned documents that can be exhibited in case of inspections by regulatory organizations.
Thanks to the ability to upload large files, we use Certifydoc to certify photographic reports, video or topographic surveys in order to demonstrate the status of the places before or after the execution of the works or their progress at a date certain.
Ing. Pierfrancesco Della Marca - (Responsabile del Sistema di Gestione Integrato e Coordinatore del Servizio di Protezione e Prevenzione)
SALC S.p.A.
Lowering a property tax assessment by the Tax authority when buying in need of renovation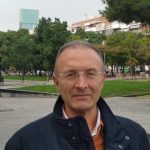 I buy and sell properties in need of renovation and I am a certified real estate agent.
To lower or prevent a property tax assessment by the Tax authority, I make sure to have photos and videos certified with "date certain", certified with Certifydoc, to demonstrate the actual status of the property at the time of purchase;I then include them into the notarial deed in order to be able to respond, in the event of being challenged, to the Tax authority or the competent Tax court.
Pablo Nistal – Propietario de Inmobiliaria
I certify to my sponsors the visualizations and interactions of my audiovisual content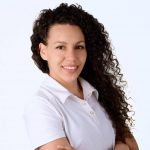 I make informative fitness videos with the intention of eradicating sedentary lifestyle, prevent diseases and motivate the population to lead an active and healthy lifestyle.
I use Certifydoc to protect the copyright of my audiovisual content and at the same time, to be able to produce a certified proof of the interactions and visualizations to my sponsors.
Lydia Delgado López-Cózar - Licenciada en ciencias de la actividad física y del deporte. Entrenadora personal
Transparency in aesthetic medicine and plastic surgery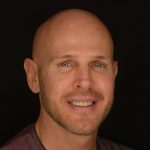 In my profession as a plastic and cosmetic surgeon, I consider it essential to guarantee absolute transparency with my clients and that is why I always use Certifydoc.
I certify the images and documents of my patients to obtain the date certain and integrity also complying with the GDPR.
Carlos Céspedes Irrazábal - Cirujano Plástico y Estético
Medical Tuset Barcelona